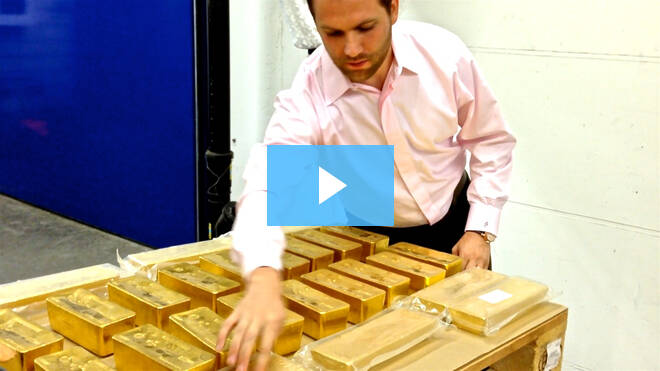 Precious Metals have a 3000+ year history of having and retaining value due to the intrinsic value that the metals have and their limited availability. They have consistently been used as money for those reasons and, as you know, the currency that we now have was once backed by gold and derived it's value from that backing.
Adding precious metals to your portfolio can give you true diversification by giving you access to the physical asset class which most people lack. History has shown that precious metals tend to have an inverse relationship with currency based systems like the stock market so historically as the stock market has gone down, precious metals have gone up. This can provide investors with a great, and much needed, hedge against economic downturns that would otherwise wreak havoc on their portfolios.
If you don't have precious metals in your portfolio right now then, quite frankly, you are lacking this hedge position. So get precious metals...as quickly as you can....